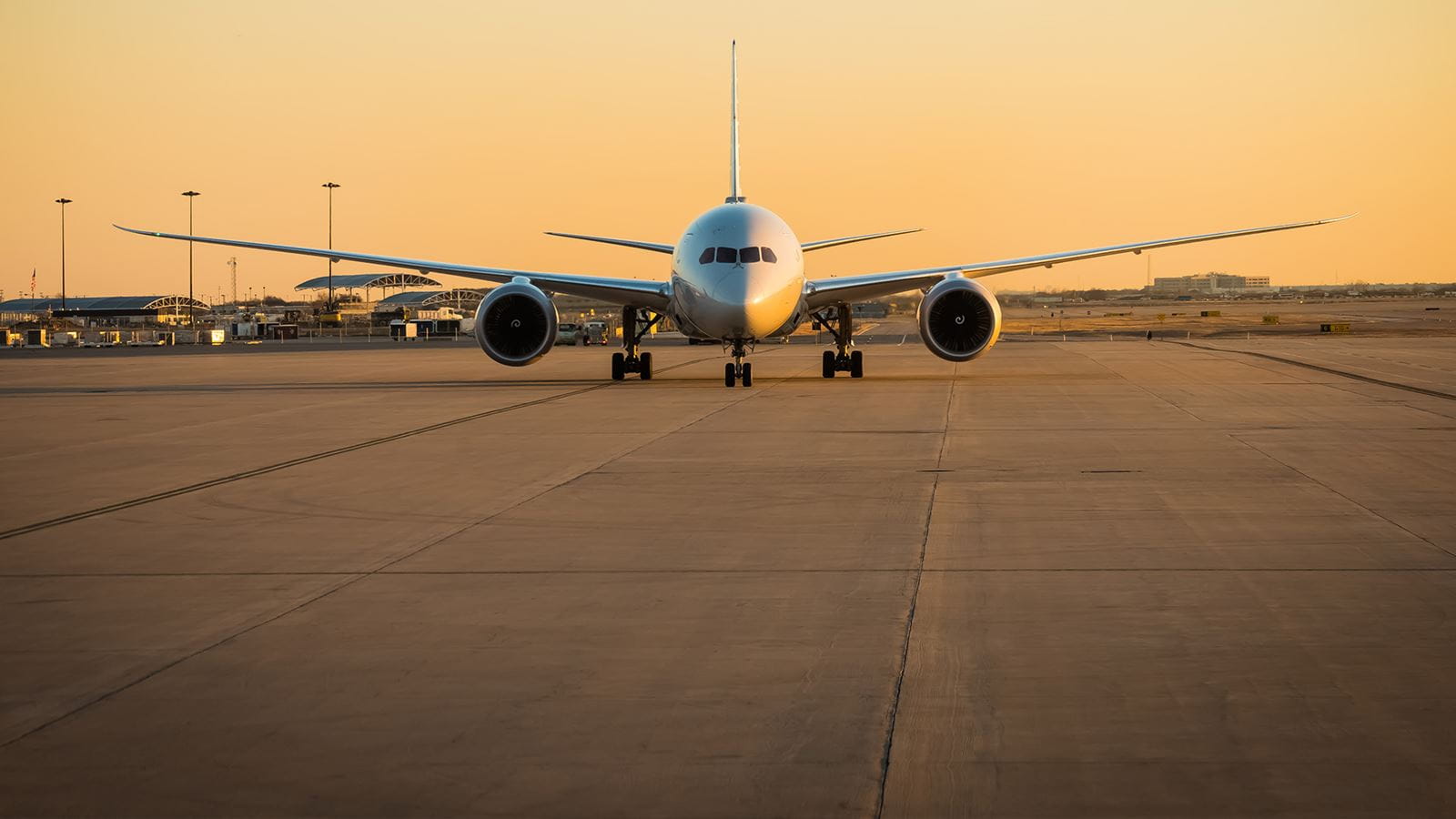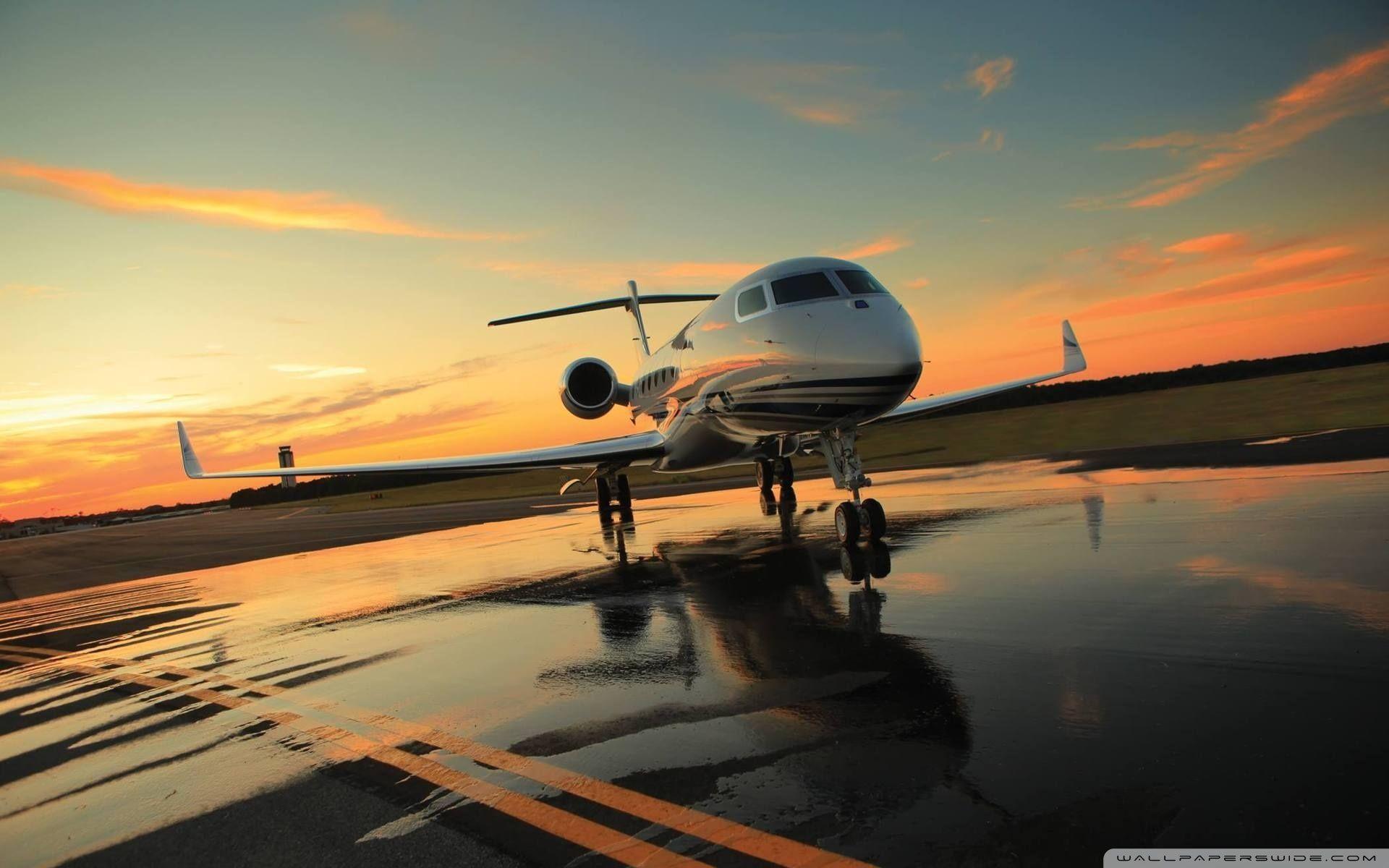 "Flying Privately Vs. Flying Commercially…"
"Despite the Fed's aggressive interest rate hikes and the highest inflation in over forty years, aviation has, thus far, remained clear of a downturn. 
The insatiable appetite for private air travel doesn't seem to be impacted by interest rates or global economic concerns. Even with the impact of increased interest rates and economic slowdown, aircraft manufacturers are still reporting significant backlogs, inventory levels are low, and the demand is still significant. More high wealth individuals are competing for fewer aircraft, commercial airlines have become untenable; lost luggage, air rage, delayed or cancelled flights making same day round trip flights impossible. Time is a highly valuable asset and commercial airlines have been unable to offset the value of time lost with their skyrocketing rates. I have heard so many stories from friends waiting in airports for a "delayed flight" only to be told 24 hours later, that the flight is cancelled.
Travellers that fly privately arrive at a private aircraft terminal, enjoying very little exposure to other people. A study conducted by an air charter service found the average number of encounters with people at 600 in a commercial aircraft terminal, versus an average of 4 people in a private terminal. For those who have access to a business lounge; the average number of interactions is still at 135 people on average. Although the threat of the pandemic has decreased, many still do not wish to risk the exposure to any of the remaining variants by waiting in ticket lineups, security line ups, baggage lineups only to get on a flight that is at max capacity and squeezed into a seat next to some poor traveller that may be carrying an illness. Time saved is one of the most significant benefits, usually arriving at your private terminal 15 minutes prior to departure, with security checks normally completed before your arrival. Once on board, the comfort and space is a massive benefit.
People are choosing to fly privately in ever increasing numbers; whether for health, safety, comfort, time, or all the above; the demand speaks for itself."