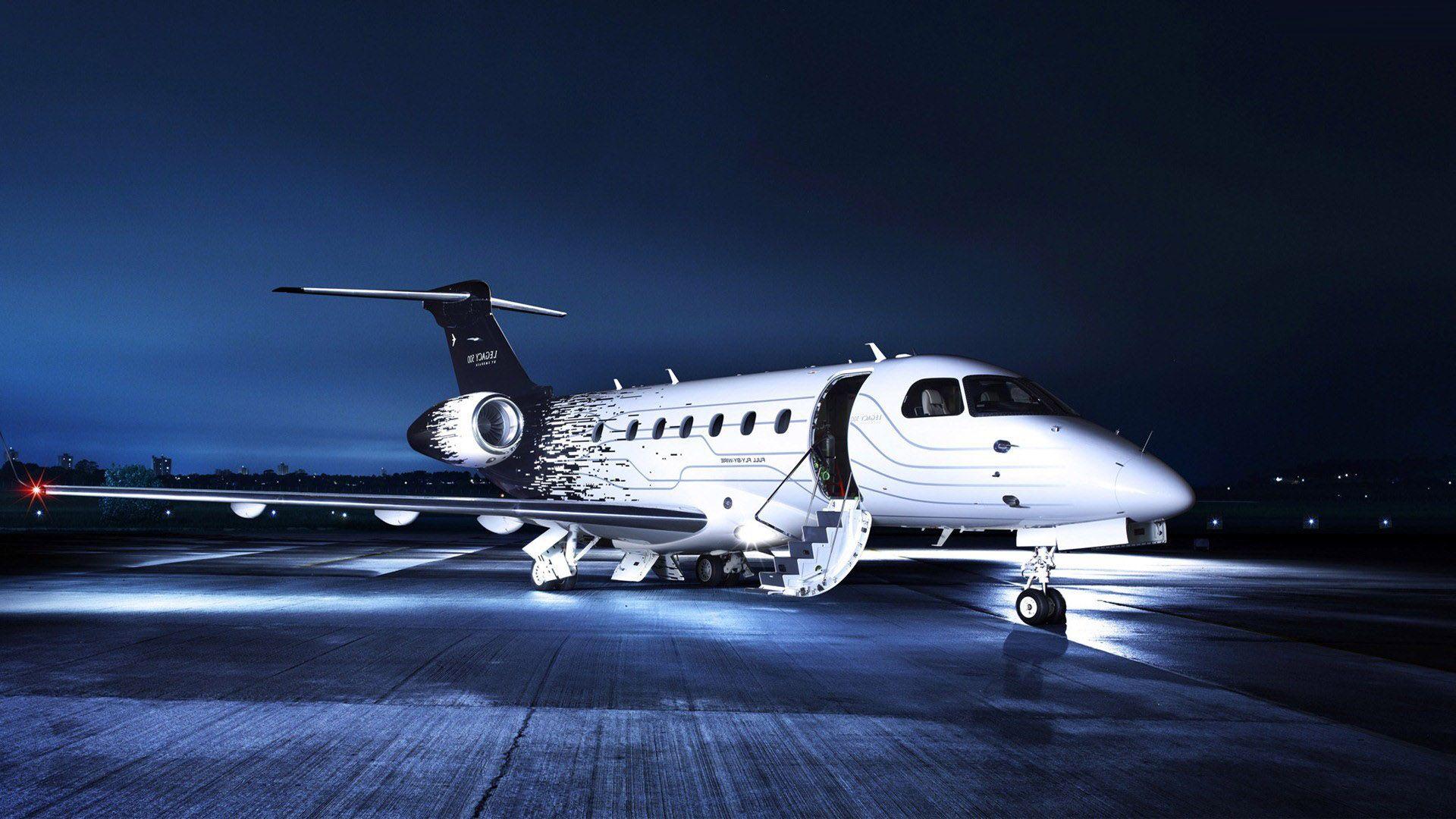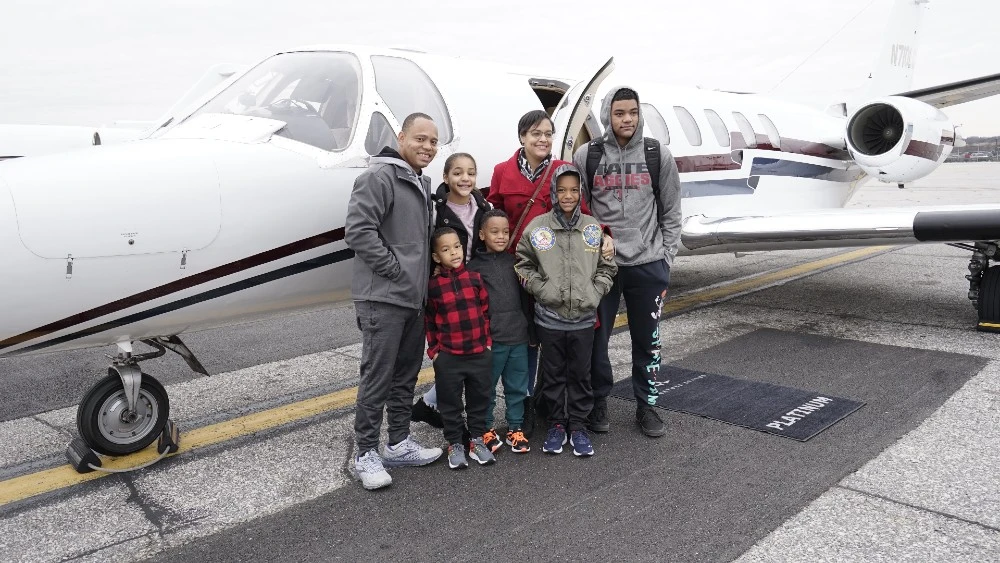 "Simply put, private jets are our humanitarian superheroes…"
"Did you know that private jets save more lives than they shuttle the rich and famous? Welcome to our first blog post, it is our aim to provide interesting, upbeat information about the aviation industry.
With the world taking aim at the use of private jets, particularly with the influx at the WEF in Davos in January, it has become popular to bash this mode of transportation. Yet, private aviation still provides an integral service that often goes unnoticed or unmentioned. I am going to mention just a few.
First being the impact of private jets on carbon emissions. The aviation industry is focused on decreasing carbon emissions through the use of Sustainable Alternative Fuels (SAF). This is a biofuel often made from waste products using such things as cooking oil. This can result in around an 80% reduction in emissions during its lifecycle compared to the fuel it replaces. Private jets manufactures are focused on incorporating this technology into their aircraft. Interesting to note; private jets account for only 2% of all aviation emissions. 
Private jets aren't only for the wealthy elite. Private jets provide lifesaving services around the globe. Did you know that there are many established charitable organizations that provide the use of private jets to those in need? This can be for urgent medical transportation, organ donor and recipient transportation, and medivac services. Private jets can access remote locations not serviced by commercial aircraft and bring medical and emergency supplies during humanitarian crises. Five weeks into the war in Ukraine, business jet owners and private aviation companies began flying in "under the radar" to Poland, delivering supplies and transport to refugees. This was not a risk free venture, war conditions dictated that they carry out these missions in secret.
Another UK private charter business provided aid when Twenty-one children with cancer were transported from Poland to England for treatment, allowing these children to safely access lifesaving care. Simply put, private jets are our humanitarian superheroes.
Globally, we face many challenges ahead, climate change, humanitarian crises' caused by war and the millions of people affected by them to name a few. A more balanced perspective is essential when considering the use of private aviation.
Stay tuned for everything aviation."
by Judy Spears | Jan 31, 2023